Winery Tours of Napa Valley by Limousine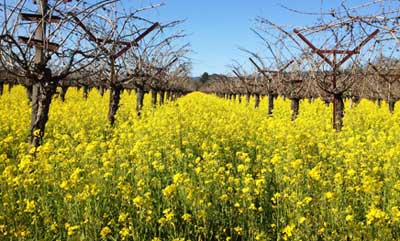 Tour Napa Wineries by Limousine with a 5-Star Limo Company!

We have over 100 5-Star Reviews on Yelp for our limousine service and pride ourselves on offering the best winery tours in all of Napa Valley!
Our chauffeurs are always courteous, knowledgeable of wineries, routes and places of interest in Napa, and above all...punctual.
Our Limousine rate is only $90/hr (12% admin fee) for up to 7- 8 passengers, Sunday thru Friday. And did we mention the complimentary bottle of chilled champagne?! Check our Pricing Page for more info.
Call us now for information and to make reservations for a Tour of Napa Valley Wineries by Limousine: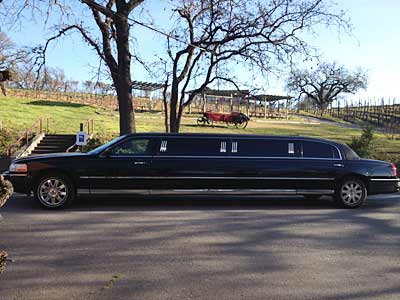 Or you can use our reservations form.
Highly competitive pricing, immaculate vehicles and 1st class attention to detail are hallmarks of our service.

Read our article: "What could my Napa Valley Winery Tour consist of?"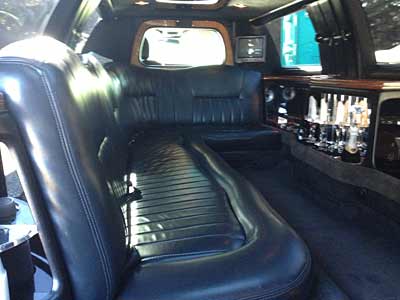 Our limos are always clean as a pin, arrive on-time, and have their mini-bars stocked up (including a perfectly chilled bottle of complimentary champagne!).
Let MillionServices whisk you away to Napa wineries in style and comfort for an unforgettable trip through the beautiful countryside and fascinating points of interest in our beloved Napa Valley.
Call us today to find out just how good we are - open 7 days a week from 7am to 11pm: 1-415-724-3246
Or, use the easy contact-form on the right side of this page to send us a note or request for information.
Your perfect day in Napa is just a phone call away!